ABI Ambleside
A firm favourite

Updated for 2022

Stunning kitchen

Home from home styling

Free-standing sofas

Huge master bedroom

En-suite shower room

Family shower room
£79,995
ABI Ambleside
ABI Ambleside - Coming Soon
For truly exquisite retreats
Spend every second beautifully in The Ambleside. With warm welcoming spaces, all oh-so sumptuously finished, it all makes a stunning setting for appreciating many gorgeous moments together.
The brand new ABI Ambleside is designed to take your breath away
This is a picture-perfect escape in every respect. The spacious, light, living area is a joy to spend time in, easily accommodating friends and family or just as perfect for a romantic night in together. The Ambleside's kitchen doesn't just look the business, it has everything to make every meal a masterpiece - with a stone look splashback, flag effect floor, pantry cupboard and a 5 burner hob. And the other spaces are equally breath-taking - from the side entrance hallway, the family shower room, spacious guest bedroom, and the superb master bedroom with large en-suite shower room.
Coming soon to Discover Parks, for more information contact us on 01568 708326 or email us
Holiday homes available at our other parks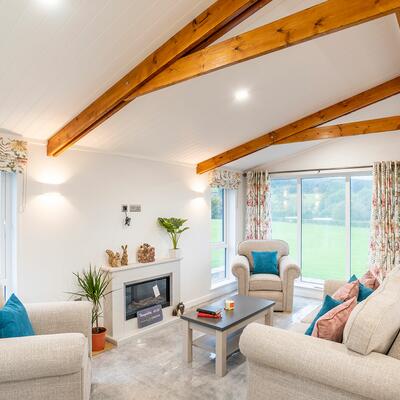 Kingston Tranquility
£165,000
2 Bedrooms,
45 x 20
JUST ARRIVED!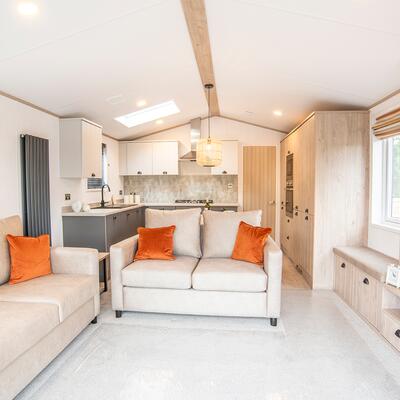 Atlas Sherwood Lodge
£68,495
2 Bedrooms,
41 x 13
JUST ARRIVED!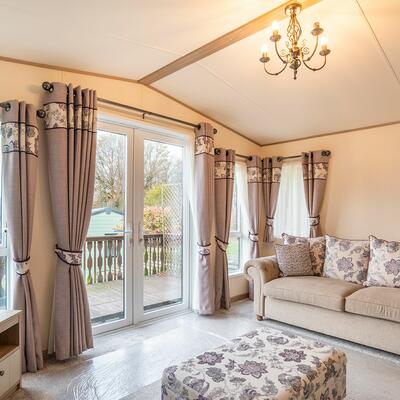 ABI Beaumont
£62,495
2 Bedrooms,
42 x 14
Superb pre-owned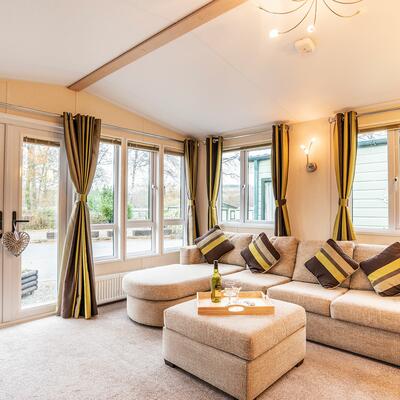 Regal Autograph
£33,995
2 Bedrooms,
40 x 13
Still classy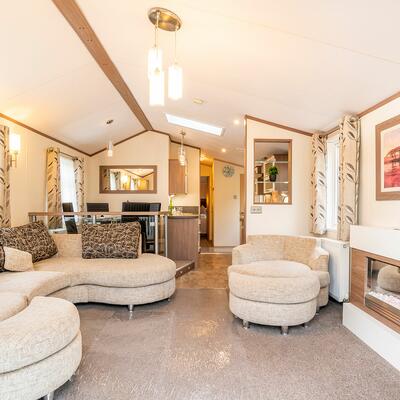 Atlas Concept
£38,995
2 Bedrooms,
41 x 12.6
Stylish model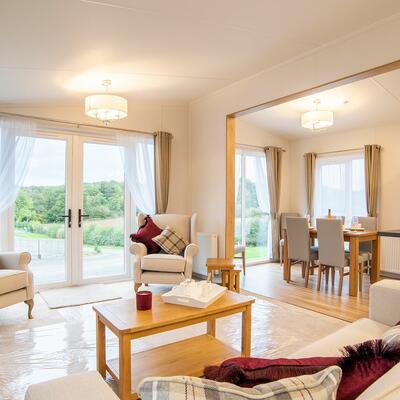 Sunseeker Sensation
£132,500
2 Bedrooms,
40 x 20
JUST ARRIVED!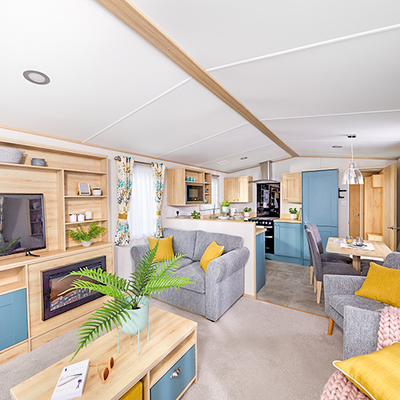 ABI Roecliffe
2 Bedrooms,
37 x 12
COMING SOON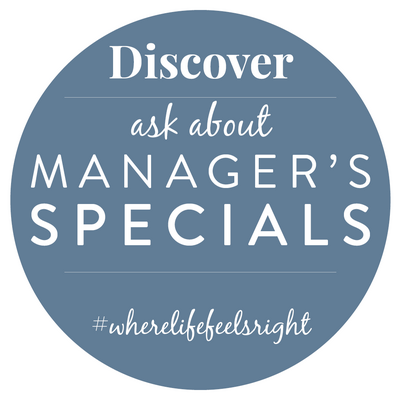 Manager's Specials
Ask for details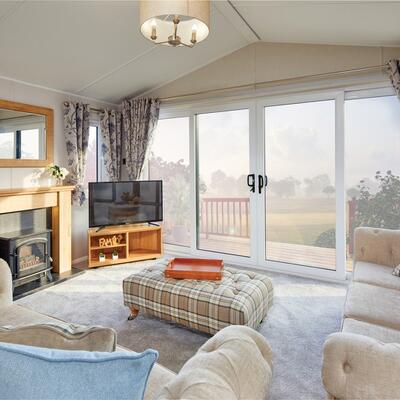 Willerby Dorchester
£88,495
2 Bedrooms,
43 x 14
Coming Soon
Available at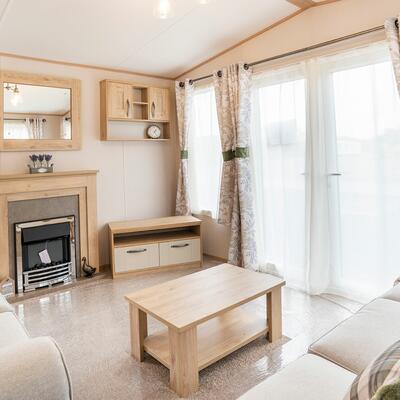 ABI Windermere
£59,500
2 Bedrooms,
40 x 13
JUST ARRIVED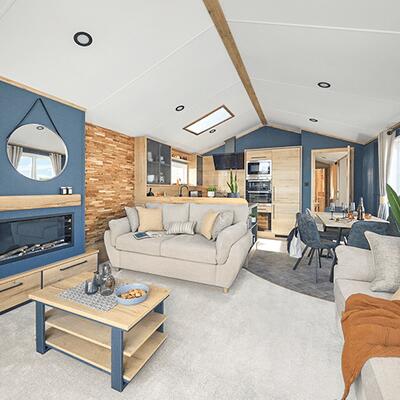 ABI Westwood
2 Bedrooms,
43 x 14
COMING SOON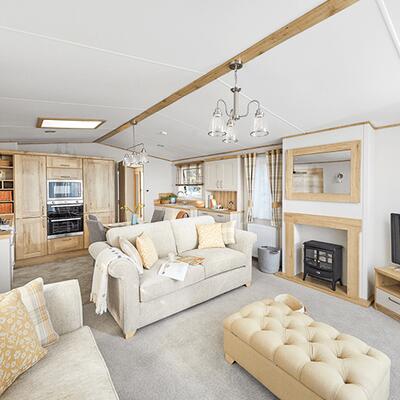 ABI Ambleside
£79,995
COMING SOON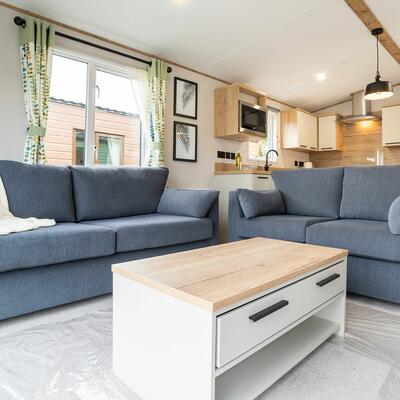 ABI Beverley
£51,995
2 Bedrooms,
39 x 12
JUST ARRIVED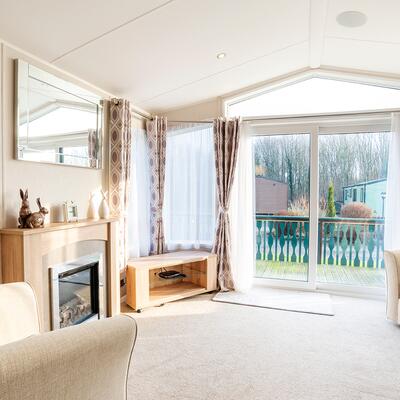 Willerby Aspen
£54,995
2 Bedrooms,
40 x 13
Beautiful