ABI Beverley
2 Bedrooms,
39 x 12
Updated for 2022

Stylish interior

Sleek finishes

Home from home comforts

Free-standing sofas

Front sliding doors

CH / DG

En suite bathroom
£53,995
ABI Beverley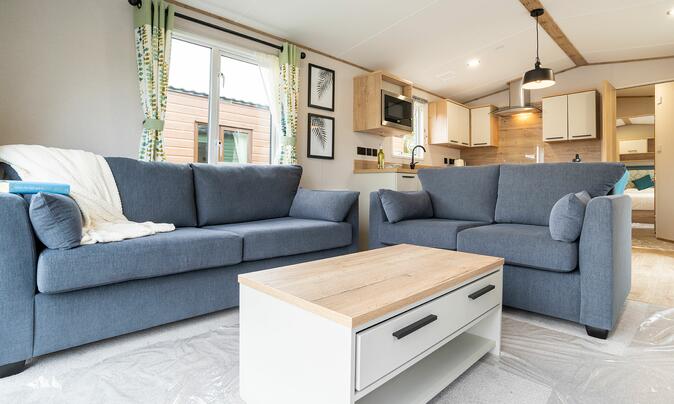 ABI Beverley
Enjoy the freedom in style
With sleek matt black finishes and contrasting woods, the Beverley is seriously stylish.
From designer-look lighting to stripped-back handles, every inch feels original, a touch urban and utterly desirable.
Unwind in serious style
Every moment spent in the Beverley feels effortlessly chic. The Beverley is simple but striking, whether you're stretching out on the sofa, admiring the artwork in front of its sleek fire, or hosting guests around its mid-century style dining table, it's a space you can't wait to escape to.
For more information contact us today on 01544 388312 or email us
Holiday homes available at our other parks