ABI Westwood
2 Bedrooms,
43 x 14
Sumptuous master bedroom

Dressing area

En suite shower

Spacious twin room

Luxury kitchen

Range cooker

Timeless styling

The ultimate in holiday homes
ABI Westwood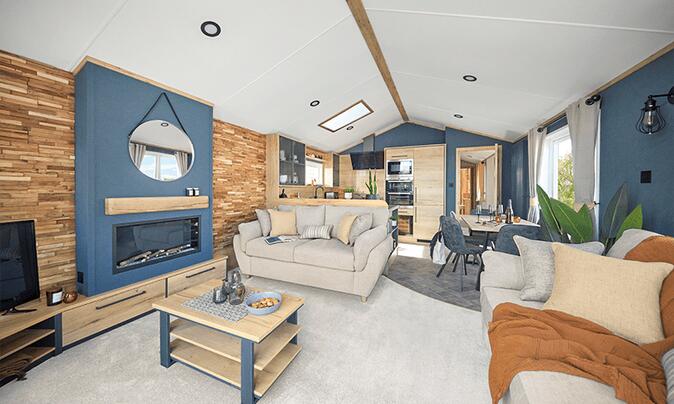 ABI Westwood - Coming Soon
Unbeatable luxury. Unrivalled relaxation.
Brand new model.
This exceptional holiday home is carefully crafted to deliver utterly relaxing breaks. Recline regally, with your feet up on the footstool. Throw feasts that can last into the wee small hours. Indulge, in every sense. There is no doubt that the Westwood is a palace for relaxation.
With no end of home comforts, every break here is idyllic.
A luxury range cooker, ceramic kitchen sink, button-back armchairs, a cloakroom, The Westwood's list of features – far too extensive to summarise here – is what makes The brand new ABI Westwood feel just like a home. 
Your castle away from home.
£ P.O.A
For more information please contact us on 01568 708326 or email us
Holiday homes available at our other parks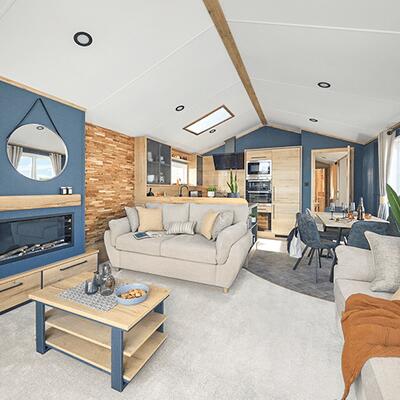 ABI Westwood
2 Bedrooms,
43 x 14
COMING SOON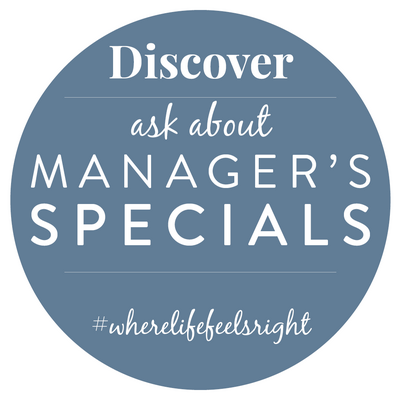 Manager's Specials
Ask for details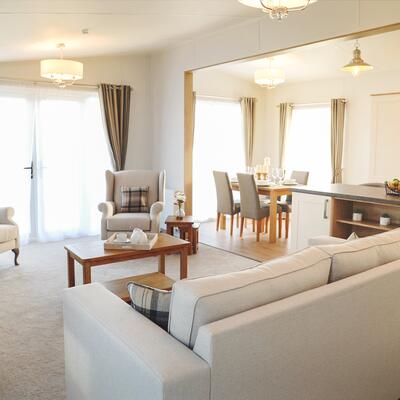 Sunseeker Sensation
2 Bedrooms,
40 x 20
COMING SOON
Kingston Tranquility
2 Bedrooms,
45 x 20
COMING SOON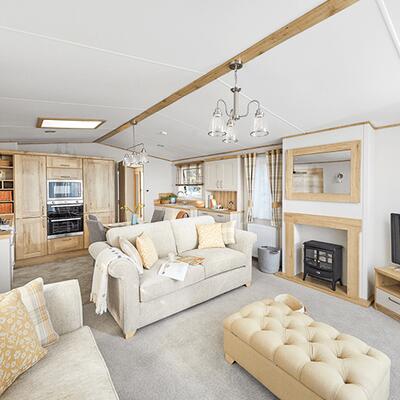 ABI Ambleside
COMING SOON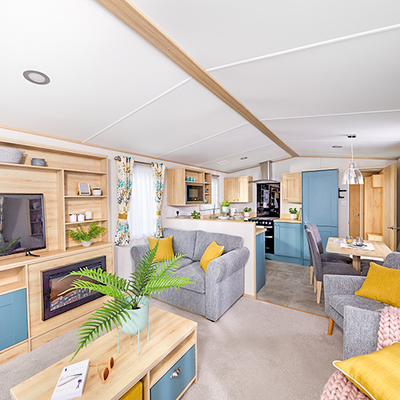 ABI Roecliffe
2 Bedrooms,
37 x 12
COMING SOON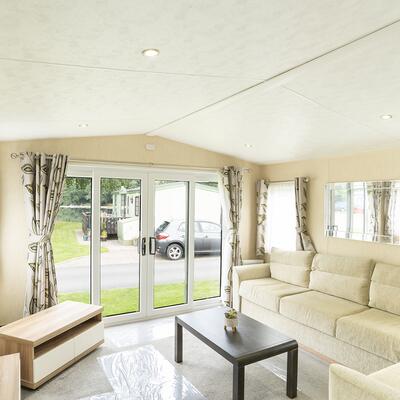 BK Sherborne
2 Bedrooms,
39 x 12
Superb pre-loved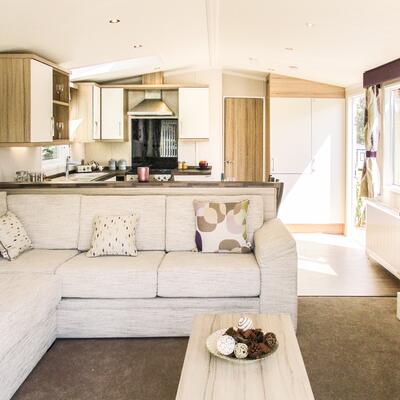 Swift Moselle Lodge
£54,995
2 Bedrooms,
40 x 13
COMING SOON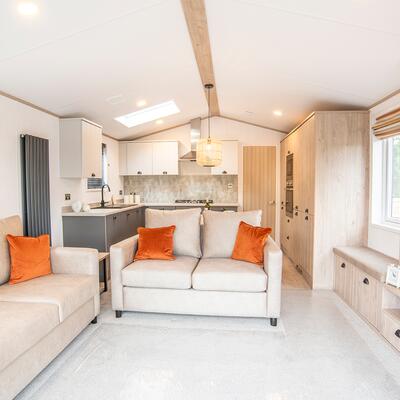 Atlas Sherwood Lodge
£68,495
2 Bedrooms,
41 x 13
JUST ARRIVED!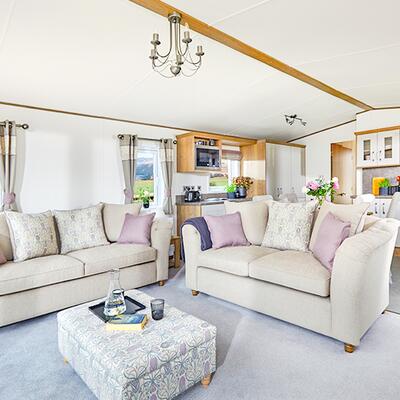 ABI Beaumont
£82,495
2 Bedrooms,
42 x 14
COMING SOON
Available at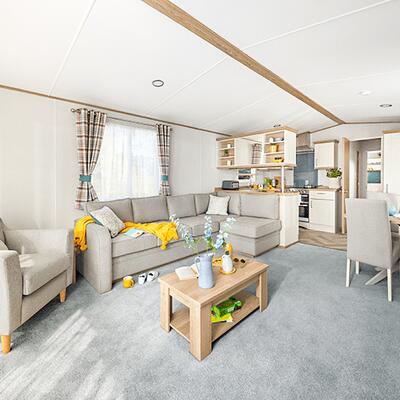 ABI Wimbledon
2 Bedrooms,
38 x 12
COMING SOON