Willerby Sheraton Elite
2 Bedrooms,
42 x 14
Outlook front doors

Open plan living area

Beautifully finished

Feature fireplace

L-shaped kitchen

En-suite bathroom

Family shower room

Finance available
Willerby Sheraton Elite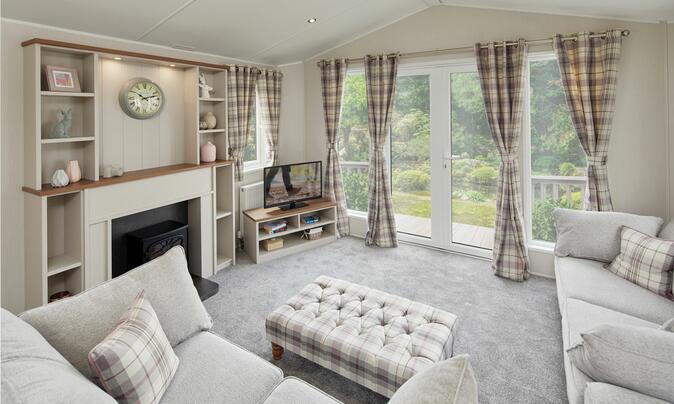 Just Arrived!
Just arrived at Pearl Lake, the Willerby Sheraton Elite is a classic holiday home that is sure to turn heads. With a soothing new colour palette for 2020, it's the perfect retreat from busy modern life.
The 'Elite' is a huge 42' x 14' and offers much more space. The triple aspect lounge seating is perfect to make the most of the views. The open plan living area is a perfect family space, for entertaining family and friends or for that cosy night in with a good film and a bottle of wine.
A family shower room supports the twin bedroom. The master bedroom has a spacious walk-in wardrobe and a fantastic en-suite bathroom (yes, with a bath!)
This brand new holiday home can be sited at Pearl Lake or Arrow Bank. For more information please contact us direct on 01568 708326 or email us
Holiday homes available at our other parks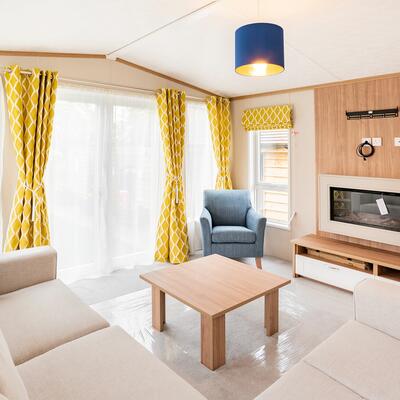 Pemberton Marlow
£62,500
2 Bedrooms,
40 x 13
MUST SEE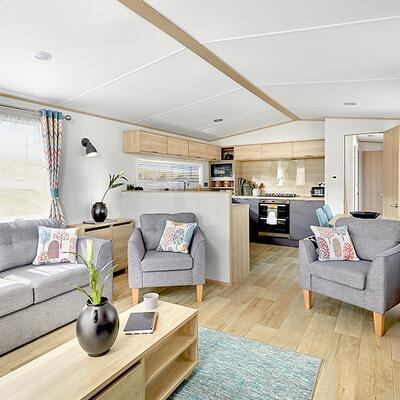 ABI Langdale
£68,995
2 Bedrooms,
40 x 13
COMING SOON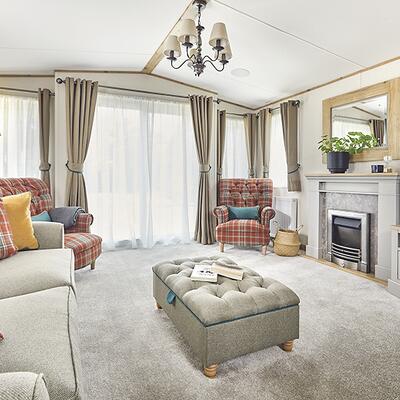 ABI Westwood
2 Bedrooms,
43 x 14
COMING SOON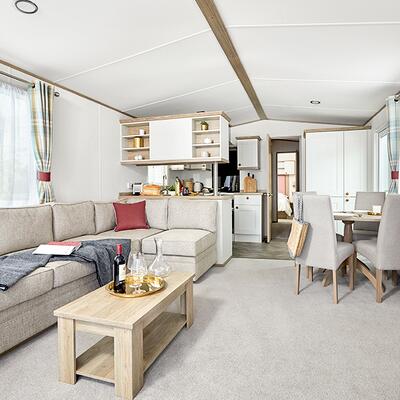 ABI Wimbledon
2 Bedrooms,
38 x 12
COMING SOON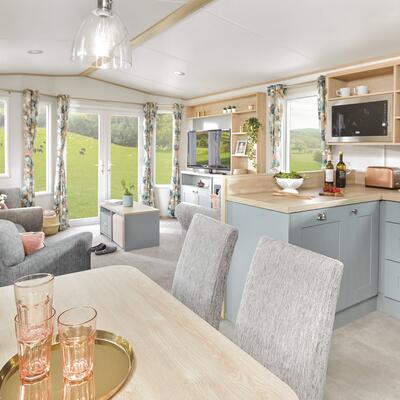 ABI Roecliffe
2 Bedrooms,
37 x 12
COMING SOON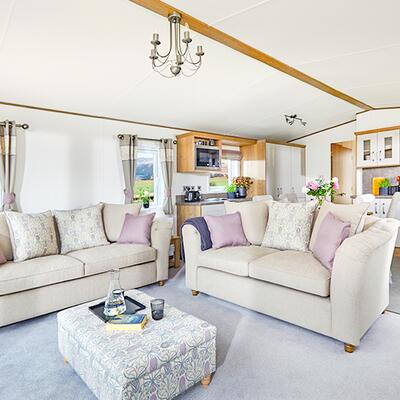 ABI Beaumont - coming soon
£82,495
2 Bedrooms,
42 x 14
Always special
Available at
Kingston Tranquility
2 Bedrooms,
45 x 20
COMING SOON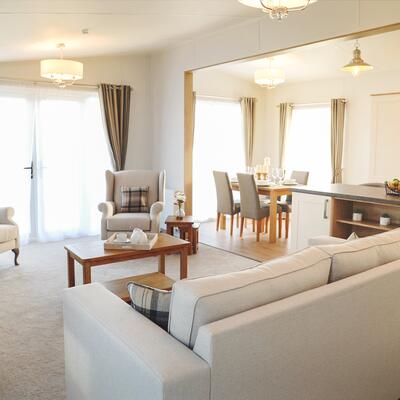 Sunseeker Sensation - Coming Soon
2 Bedrooms,
40 x 20
COMING SOON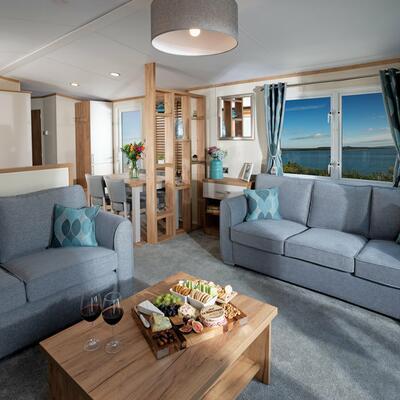 Regal Hemsworth
£63,995
2 Bedrooms,
39' x 13'
COMING SOON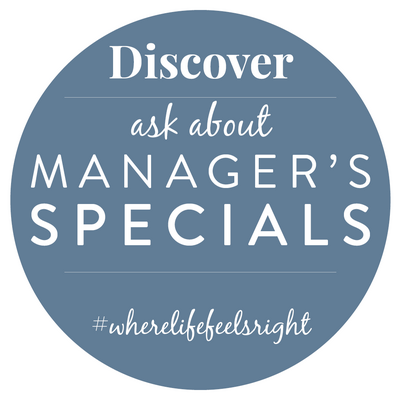 Manager's Specials
Ask for details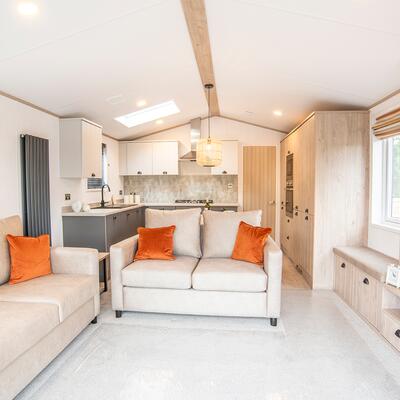 Atlas Sherwood Lodge
£68,495
2 Bedrooms,
41 x 13
COMING SOON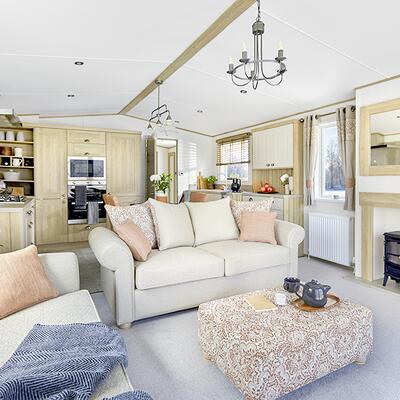 ABI Ambleside
COMING SOON