The Lodges - self catering
2 Bedrooms
Spacious

CH / DG

Dog friendly available

Fully equipped

Two bedrooms

Family bathroom

En-suite shower room

Free wifi
The Lodges - self catering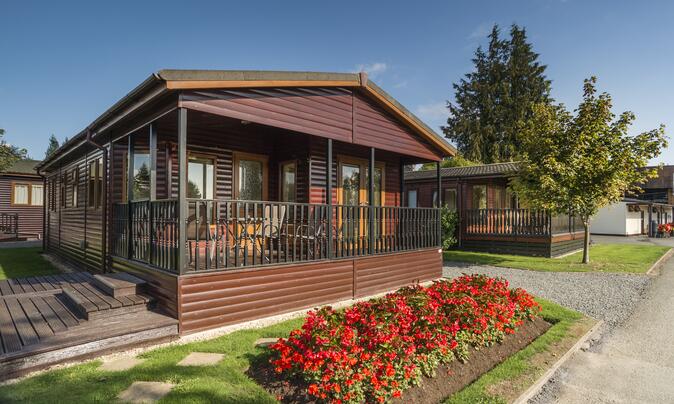 All lodges are centrally heated and double glazed, comfortably furnished, including a fully equipped kitchen. Linen and towels are provided and gas and electric is included in the price. Each lodge has a double bedroom and a twin bedroom to accommodate up to 4 people in comfort.
There is decking to the front – perfect for sitting out in long, warm summer evenings.
Pet friendly lodges are available so you can even bring your 'best friend' with you (Maximum of 2 dogs please)
The holiday lodge is fantastic to enjoy while fishing, cycling, rambling, or just relaxing.
Laundry facilities are easily accessible. Maximum occupancy of 4 adults per lodge. Gas and electric are included
Arrival time from 3pm onward, (late arrivals to be arranged prior to arrival) Please vacate property by 10am on day of departure.
These images are representative of the accommodation and not necessarily the accommodation you will be staying in.
NB: Although we aim to provide a pet free environment in designated self-catering holiday homes, unfortunately as a dog friendly park, we cannot guarantee that there have been no dogs inside the accommodation at any time. 
NB: Minimum booking of 3 nights.
---
book now See our special offers
Call us for more details on 01544 388312 | Email us for more details here
Holiday homes available at our other parks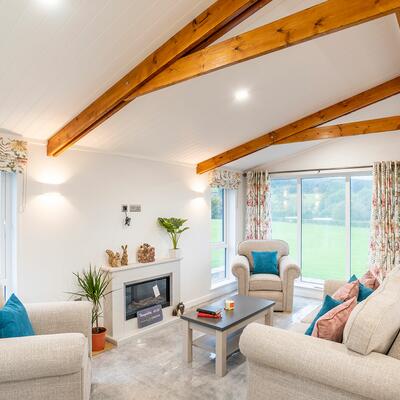 Kingston Tranquility
£165,000
2 Bedrooms,
45 x 20
JUST ARRIVED!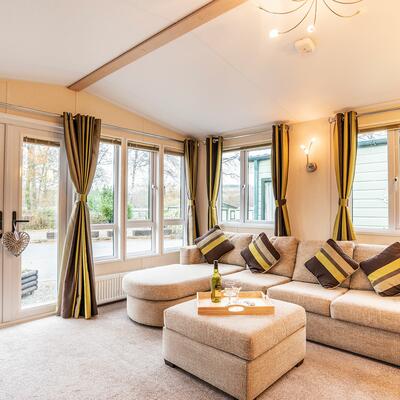 Regal Autograph
£33,995
2 Bedrooms,
40 x 13
Still classy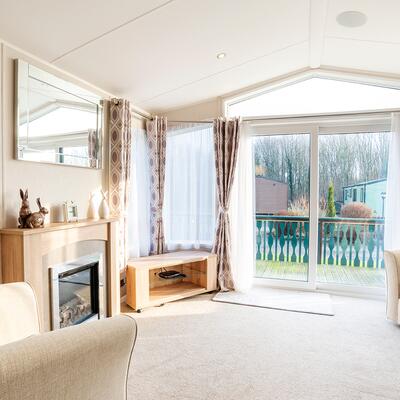 Willerby Aspen
£54,995
2 Bedrooms,
40 x 13
Beautiful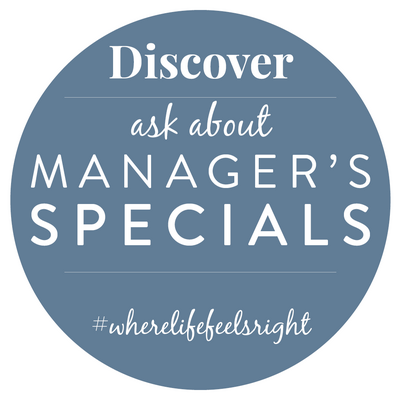 Manager's Specials
Ask for details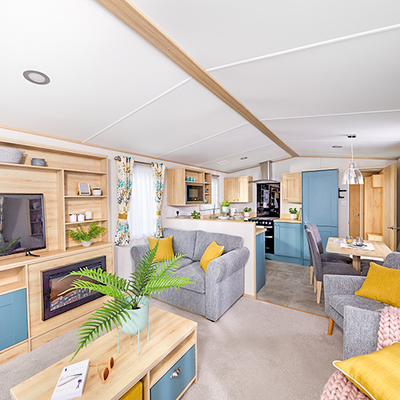 ABI Roecliffe
2 Bedrooms,
37 x 12
COMING SOON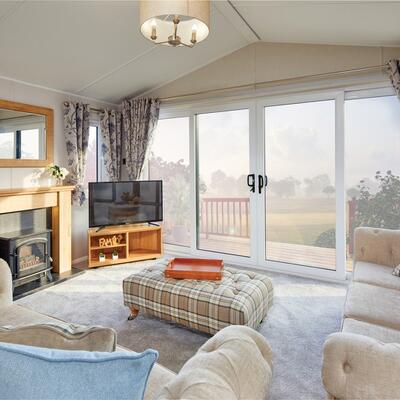 Willerby Dorchester
£88,495
2 Bedrooms,
43 x 14
Coming Soon
Available at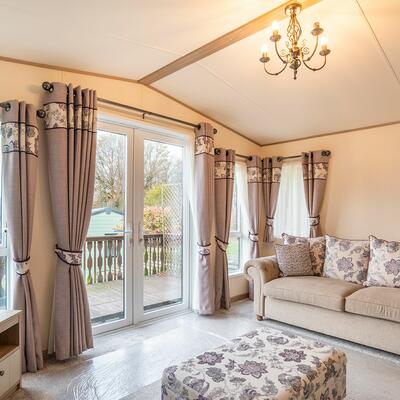 ABI Beaumont
£62,495
2 Bedrooms,
42 x 14
Superb pre-owned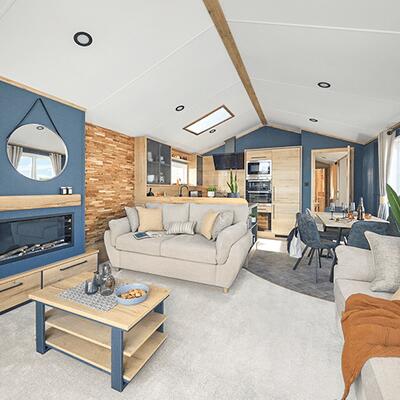 ABI Westwood
2 Bedrooms,
43 x 14
COMING SOON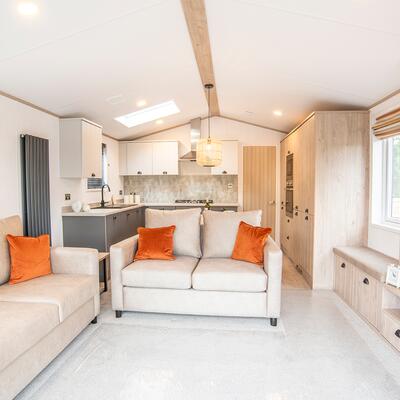 Atlas Sherwood Lodge
£68,495
2 Bedrooms,
41 x 13
JUST ARRIVED!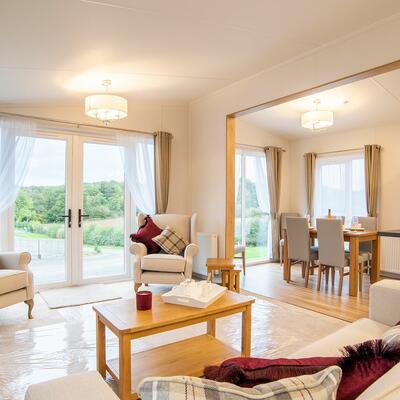 Sunseeker Sensation
£132,500
2 Bedrooms,
40 x 20
JUST ARRIVED!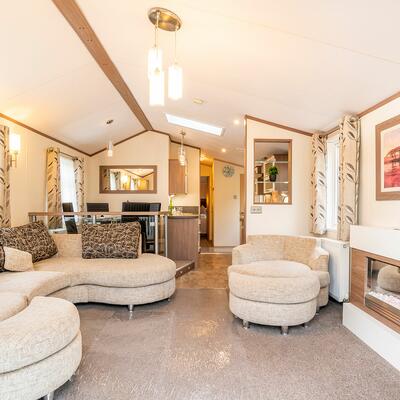 Atlas Concept
£38,995
2 Bedrooms,
41 x 12.6
Stylish model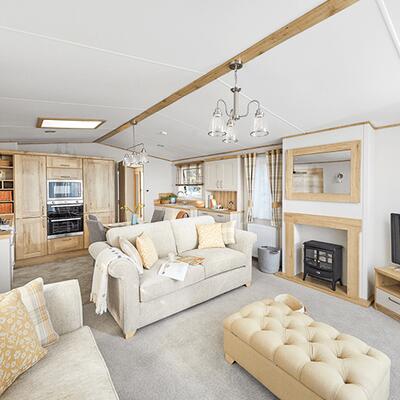 ABI Ambleside
£79,995
COMING SOON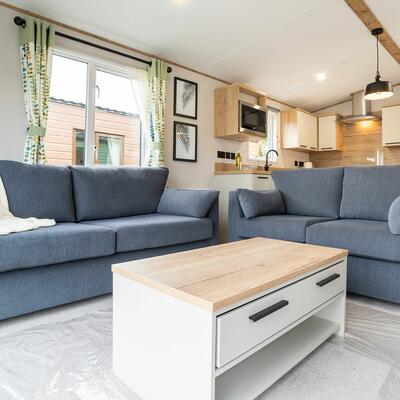 ABI Beverley
£51,995
2 Bedrooms,
39 x 12
JUST ARRIVED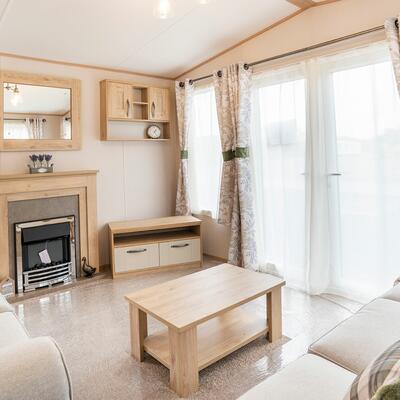 ABI Windermere
£59,500
2 Bedrooms,
40 x 13
JUST ARRIVED